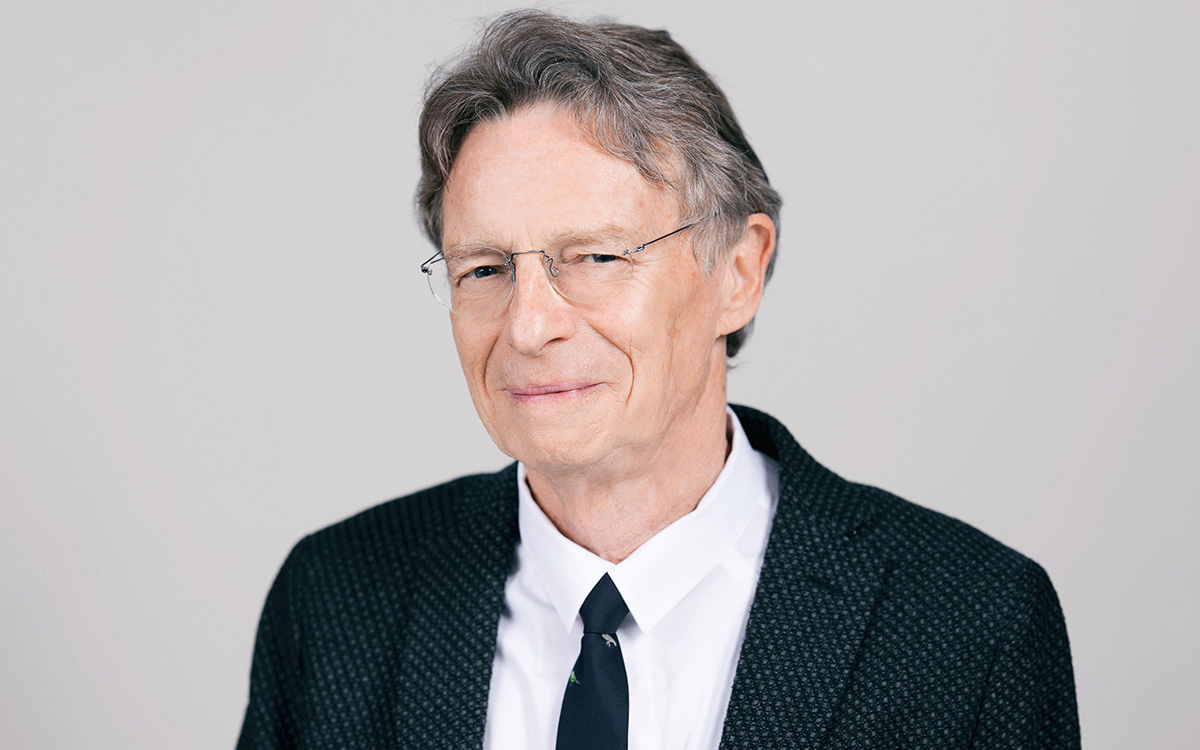 The Club Laser et Procédés (CLP) team met with Marc Watremez, Industrial market development manager at Light Conversion. We asked him a few questions.
Can you introduce yourself in a few words?
My name is Marc Watremez, and I am the Industrial market development manager at LIGHT CONVERSION and a member of the board. Back in 1978, I had the opportunity to work in the laser industry with one of the pioneering European laser companies, LASER OPTRONIC GmbH. Since then, I have been called upon to manage sales and after-sales structures in France and Switzerland for the COHERENT Group, the company BAASEL and the ROFIN Group.
How long have you been a member?
I have always appreciated the CLP having been an active member as director of ROFIN in France. It is a place to meet and exchange ideas that allows us to advance our ideas and the maturation of our laser applications in the industry. It was therefore natural that I proposed to the company LIGHT CONVERSION to be part of it.
What is the specifics of your business?
The company LIGHT CONVERSION, a world leader in femtosecond optical modules and femtosecond lasers, is a perfect example of the success of European high-tech companies. In one of the smallest European countries, Lithuania, known for its highly developed optronics sector, LIGHT CONVERSION earned its reputation for the quality of its scientific and technical teams. We design and manufacture femtosecond lasers and parametric optical systems.
What makes you distinct from the competitors?
LIGHT CONVERSION is recognized as one of the most reliable suppliers of FEMTO lasers in the field of industrial applications. We equip the machines of major European and international integrators who guarantee MTBF greater than 2 years/3 shifts of use with our lasers. We deliver wavelengths from infrared to the UV spectrum on our industrial systems with the same success.
How has the laser sector evolved over the last ten years?
Having been in this field for more than 40 years, one can imagine that it has been a spectacular evolution for me. It is a reliable technology today, but one that still holds surprises, advances, and discoveries in the field of the infinitely small as well as in the field of energy per pulse or beam output power. In the field of ultra-short, LIGHT CONVERSION, operating for more than 26 years, is only at the dawn of its development.
This interview was originally published in Club Laser et Procédés.